Orpheum Theatre | Sioux City, Iowa
Audiences sincerely adore Fiddler on the Roof, it is one of the most mesmerizing musicals ever created. You will without a doubt have a great time experiencing the performance on Thursday 4th May 2023 at Orpheum Theatre. Get ready to be shocked by some of the most phenomenal set and props the business has ever produced, a score that is unsurpassed, and one of the most inspiring layers of meaning in any theater production: "Without tradition, our lives would be as shaky as a fiddler on the roof." Tickets will sell out quickly, so buy them as soon as you can. Luckily, for you, you can obtain a set now and the process is elementary! Simply click the "Get Tickets" button and follow the prompts.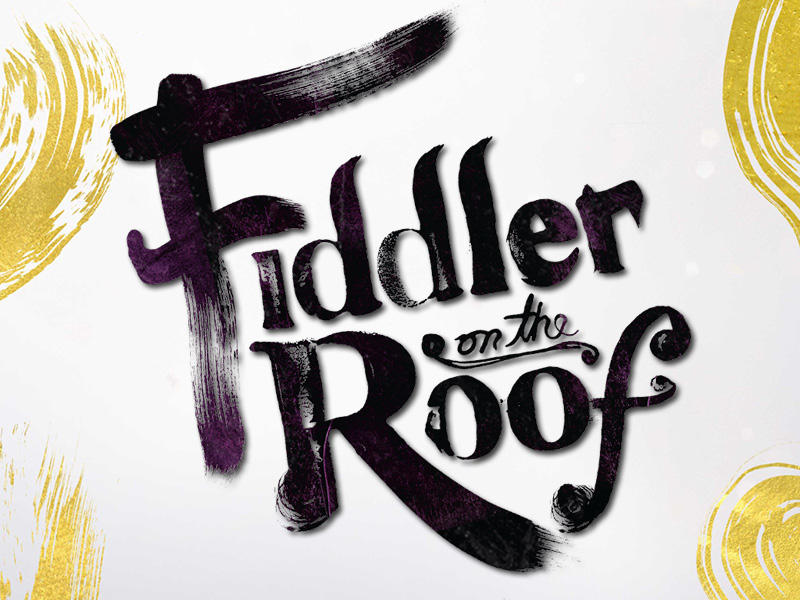 Fiddler on the Roof is a play with music by Jerry Bock, book by Joseph Stein, and lyrics by Sheldon Harnick, predicated in the Pale of Settlement in Imperial Russia in or around the year 1905. Writer Sholem Aleichem's "Tevye and His Daughters" (or "Tevye the Dairyman") is the inspiration for this utter masterpiece of work. The story revolves around Tevye, a milkman in the small village of Anatevka. As new perspectives enter his family's life, he struggles to uphold their observance to Jewish religious and social norms. Tevye must learn to appreciate the strong personalities of his three older daughters and their desire to marry for love, despite his growing abhorrence for the men they choose. By tsarist decree, the Jews are eventually evicted from their neighborhood.
The musical's nine Tony Awards such as those for best musical, score, book, direction, and choreography. It was adapted into a well received film in 1971, and it has since been revived five times on Broadway, all to amazing success. Productions at the local and academic levels have also found it to be a suitable option. Popular songs like "Tradition," "Sunrise, Sunset," "If I Were a Rich Man," "Matchmaker, Matchmaker," and "To Life (L'Chaim!)" will be performed to thunderous applause. Truly, you have to see this live. It will be the time of your life!